Office Of The Electoral Commissioner
At Your Service Since 1958...

Mauritius is a sovereign democrati​c state, with a President as the Head of the state and its electoral system is based on fir​st past the post one.
The present National Assembly comprises 62 elected members (the 20 Constituencies of Mauritius returning 3 members each whilst Rodrigues, the 21st constituency, returns 2 members). Furthermore, 8 additional seats are allocated to non-elected party candidates in order to ensure a fair and adequate representation of each community and party in the Assembly.
[everest_counter id='278']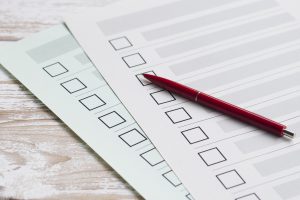 Citizens are called upon to verify whether their names are included in the electors' list; and in the event their names are not included, to present
Read More »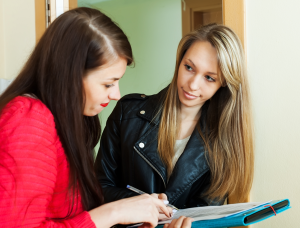 The house to house inquiry for the year 2022 was carried out on 13th May to 4th June 2022 in Constituency No1-21, island of Rodrigues and Agalega
Read More »
An annual house to house enquiry is usually effected whereby our officers visit every householder in order to register electors.  Collected Statistics are compiled based on three categories
Voting is not only our RIGHT… It is our POWER – Loung Ung
"Voting is your civic duty."
Voting gives you the power to decide who you want to elect. The MPs you help to elect will be making decisions on issues that you care about in every sectors.
By voting in the election you can support a candidate who will represent your views in parliament, and can influence the policy issues you care about.